Romneys For Sale (yearlings and older)
We have the following experienced rams and ewes for sale. All are registered guaranteed fertile.
---
Pitchfork 1030
Single Ewe - Born 2018-02-18
Sire: Pitchfork 934 (Omar) Dam: Pitchfork 870
$500.00
We don't normally breed our ewe lambs, but sometimes gates fail and, well, you know. Anyway, this time, a nice big ewe lamb (1030) got bred and presented us with a beautiful daughter born outside at 5 degrees, discovered up and walking, warm and fed. 1030 continues to be a very attentive mother as a young first timer. We have a lot of this bloodline so we are offering 1030 for sale. ARBA registered. 
See her pedigree here: PFR 1030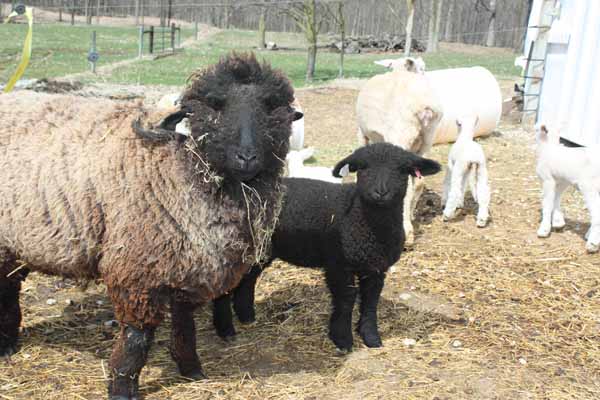 1030 as a lamb: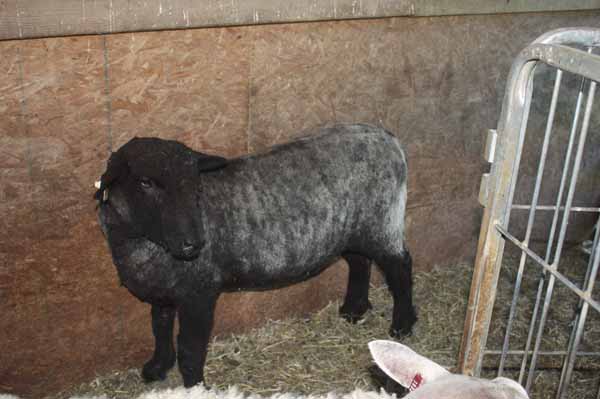 ---
PFR 1142
Triplet Ewe - Born 2021-01-25
Sire: SOR 1358 (Thor) Dam: PFR 767
$600.00
PFR 1142 is a beautiful triplet ewe. She has SOR on the top and Pitchfork on the bottom. She has tons of eye appeal : long, up-headed and a high luster incredibly soft fleece! Please email for pedigree: pitchfork3772@gmail.com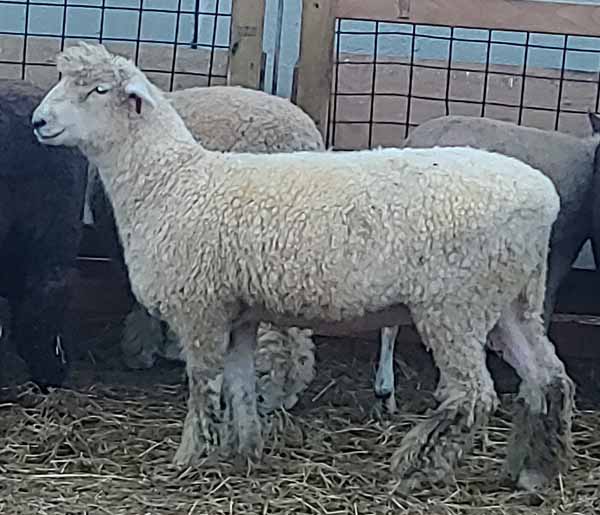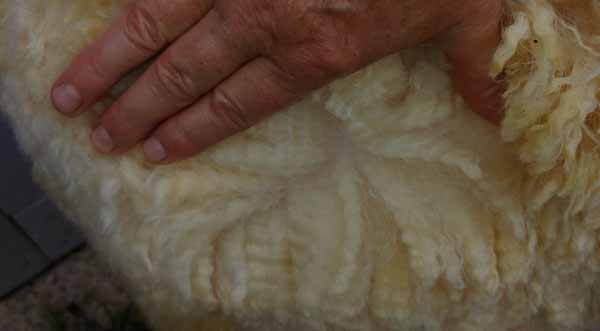 22,722 views