Semen For Sale
BFL Straws for sale – Pitchfork 728 -AI (Ellwood)
Ellwood is a square built, level-topped ram great bone and correctness. We bred and used him for four years before selling him into Canada, but not before collecting him for future use. His lambs are robust, correct and exhibit excellent breed character and fleece. We kept multiple daughters.
His sire is Llwygy Black Mountain (UK). His dam is Ward Bonny. See his complete pedigree here:PFR 728 Ellwood
Price: $50 per straw. Stored at Great Lakes Sire Services.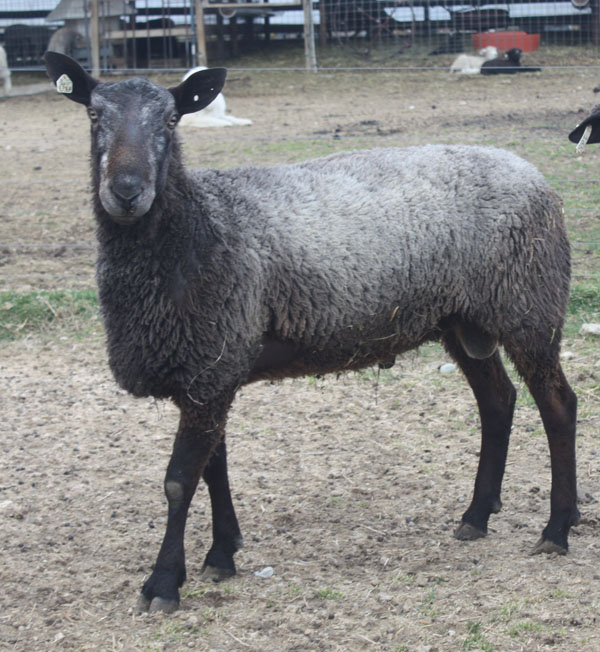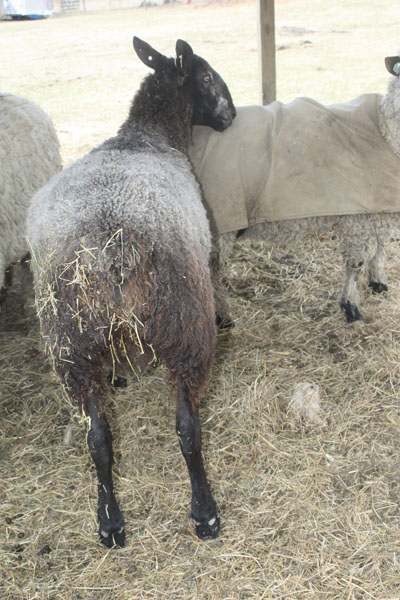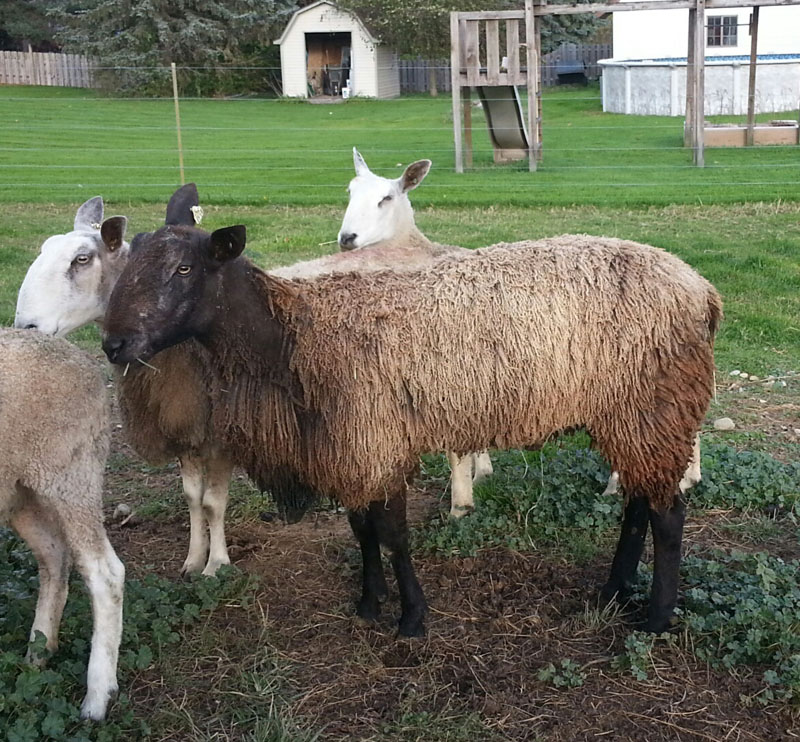 4,355 views