BFL Lambs For Sale
Please note that, with a couple of exceptions, the lambs were photographed with minimal cleanup and fitting, just enough to give viewers a fair look at the animal.  Our lambs are allowed to roam the pasture or shelter in a three-sided shed; they are not confined to a barn or drylot. They consume grain, grass and hay, although the hay is minimal while the pastures are green. Under most circumstances, our ram lambs have proven capable of breeding in their first season.
We may also have a limited number of "pet" or "fiber flock" quality lambs available, priced accordingly. Please contact us for more information.
We deliver free to the Maryland Sheep and Wool Festival in May and Rhinebeck in October. We can usually arrange delivery to other events.
We are currently have the labs listed below availalble.  New lambs will begin to arrive in January of 2022! Please contact us regarding our reservation list.
---
Pitchfork 1189
Twin Ewe - Born 2021-03-30
Sire: Dorward Blue 181 Dundee (Pickle) Dam: Pitchfork 1092
$550.00 RESERVED
A younger ewe lamb, just starting to show her potential. Average daily gain of .93 at 30 days. Photos will be updated as she develops further.
PFR 1189 pedigree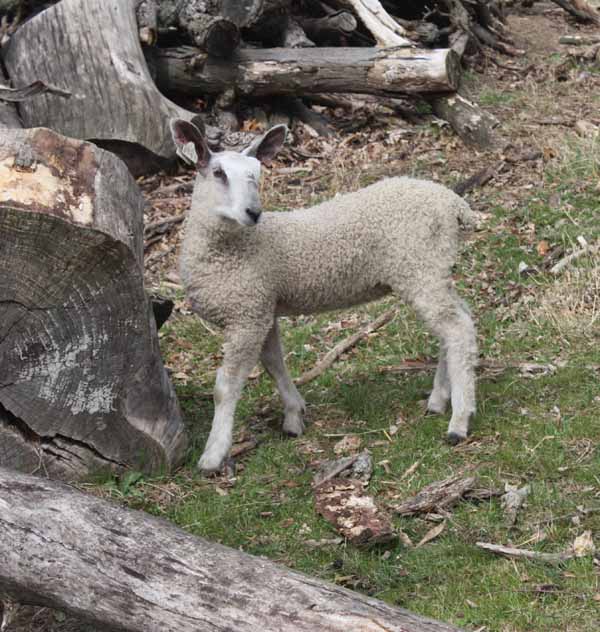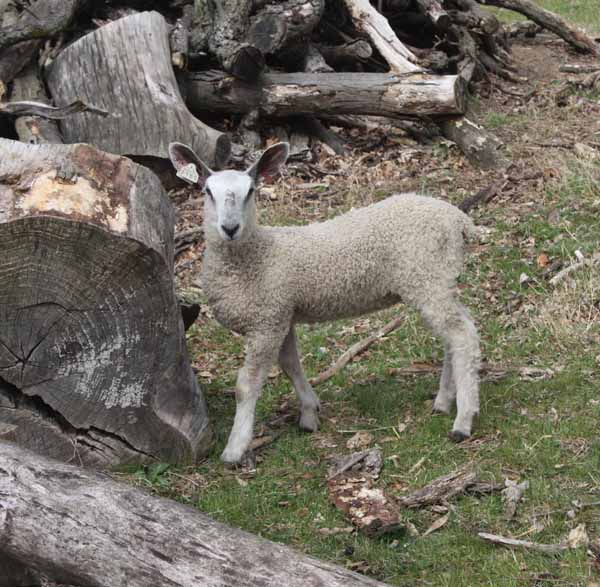 ---
Pitchfork 1160
Twin Ram - Born 2021-05-24
Sire: Bernie's 013 Maui Dam: Pitchfork 887 (Smiley Cyrus)
$550.00
Super rear end on this nicely marked ram lamb. He was not terribly cooperative on photo day. ADG of .66 lb at 60 days. QR at codon 171. See his registration here.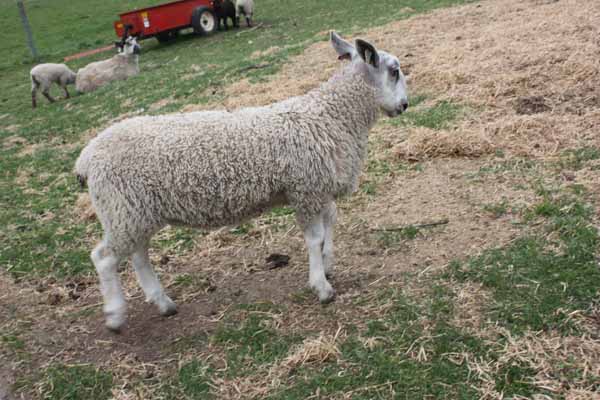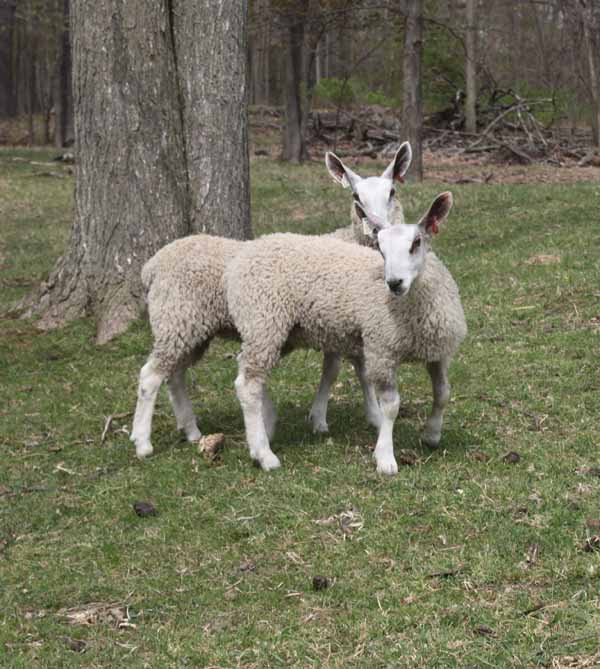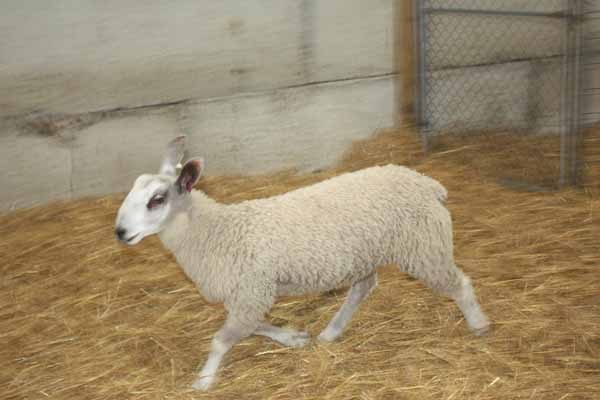 ---
Pitchfork 1149
Quad Ram - Born 2021-02-11
Sire: Bernie's 013 Maui Dam: Pitchfork 791 Supreme
$550.00
Fast growing ram lamb, wide and correct. Dam is our top ewe. English blue pattern. 60 lbs at 60 days.  QR at Codon 171. 
PFR 1149 pedigree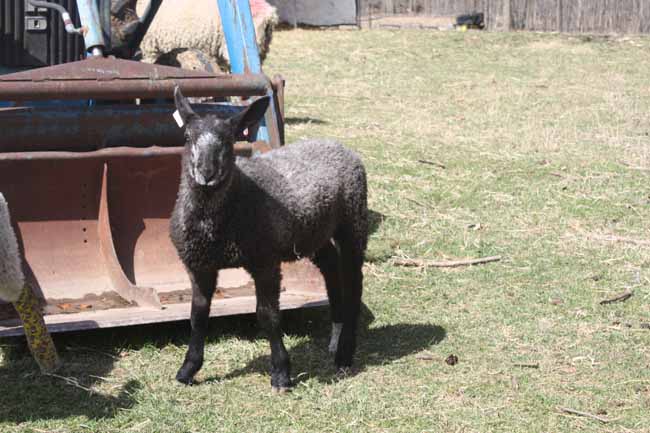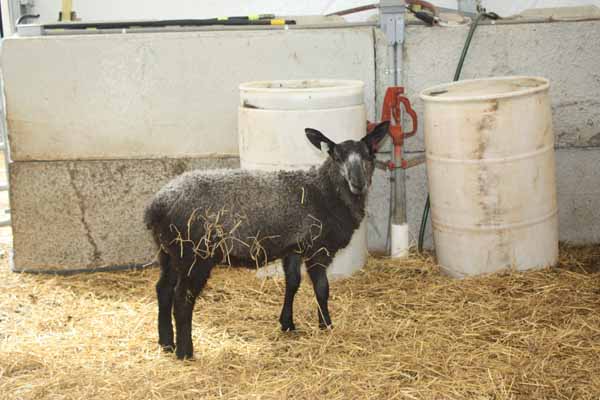 22,752 views