Romney Lambs For Sale
Please note that, with a couple of exceptions, the lambs were photographed with minimal cleanup and fitting, just enough to give viewers a fair look at the animal.  After the spring pastures have dried out enough, our lambs are allowed to roam or shelter in a three-sided shed; they are not confined to a barn or drylot. They consume grain, grass and hay, although the hay is minimal while the pastures are green. Under most circumstances, our ram lambs have proven capable of breeding in their first season.
We may also have a limited number of "pet" or "fiber flock" quality lambs available. See our "Fiber Flock Animals For Sale" tab on the Home page.
We deliver free to the Maryland Sheep and Wool Festival in May and Rhinebeck in October. We can usually arrange delivery to other events.
We are currently sold out of Romney lambs for 2020, new lambs will begin to arrive in January of 2021!
Below you will find our current lambs for sale.
Click on the name to see more photos. 
---
Pitchfork 1122
Twin Ewe - Born 2020-02-05
Sire: SOR 1358 (Thor) Dam: Pitchfork 924
$450.00 SOLD
Straight white twin ewe lamb. Great breed character and conformation.  Her 90 day ADG was .60. Sound on feet and legs, she is going to be capacious and long in the loin. 
  Pedigree: PFR 1122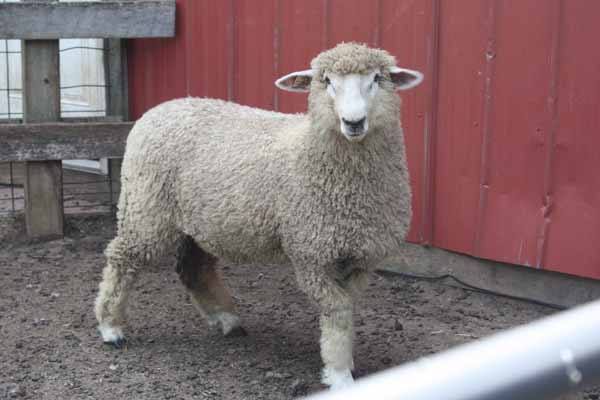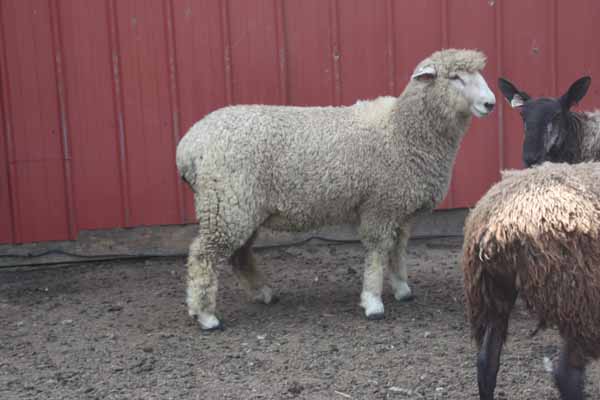 ---
Pitchfork 1129
Twin Ewe - Born 2020-03-01
Sire: Anchorage 1514 (Hank) Dam: Elizabeth (Tag 881)
$450.00 SOLD
Long-bodied ewe lamb, correct and stylish. Straight white genetics with a consistent fleece. Her ADG at 90 days is .92. Sound on feet and legs with nice dark points. She still has some lamb wool on her face, but is quickly becoming clean-faced.
Pedigree: PFR 1129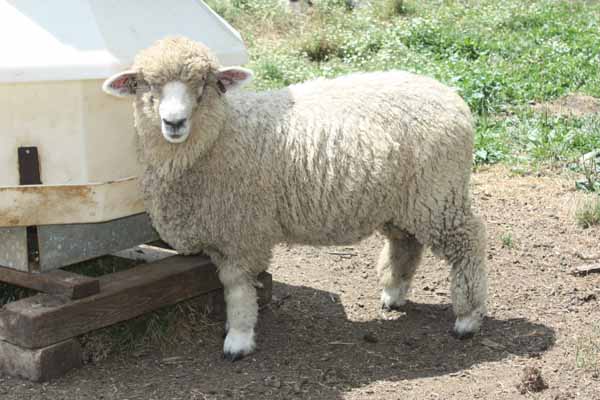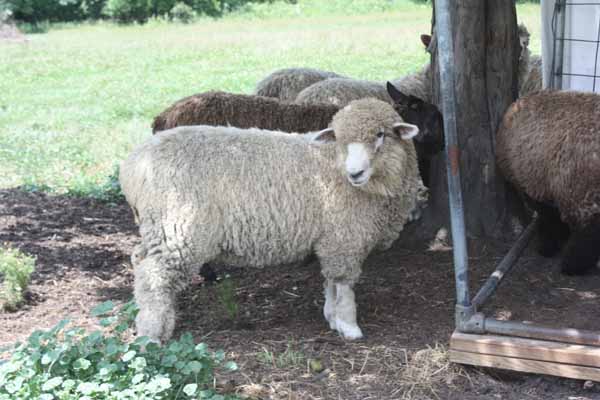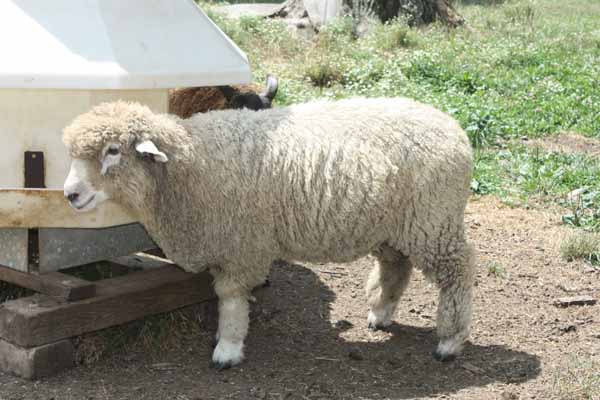 34,605 views