Fiber Flock Animals For Sale
We have several sheep we will sell as part of a fiber flock. Any purebreds will be sold without papers. All have excellent fleeces and are healthy.  Some are reproductively sound,  and some are not. Any that should not be bred are noted as such and their problems are described.
Pitchfork 1135 – BFL X Romney ewe lamb  – $300
Born March 9, 2020, single
This ewe lamb should produce and gorgeous fleece and beautiful lambs, no matter the breed of the ram. Growing well, great hybrid vigor.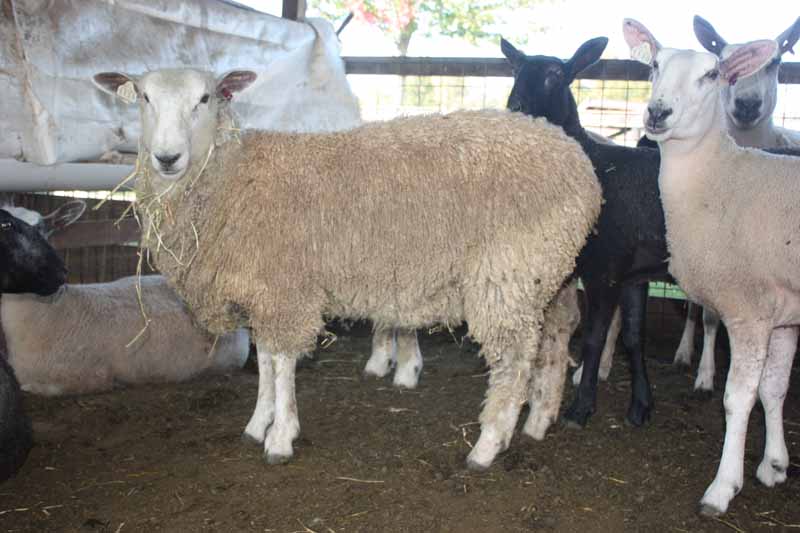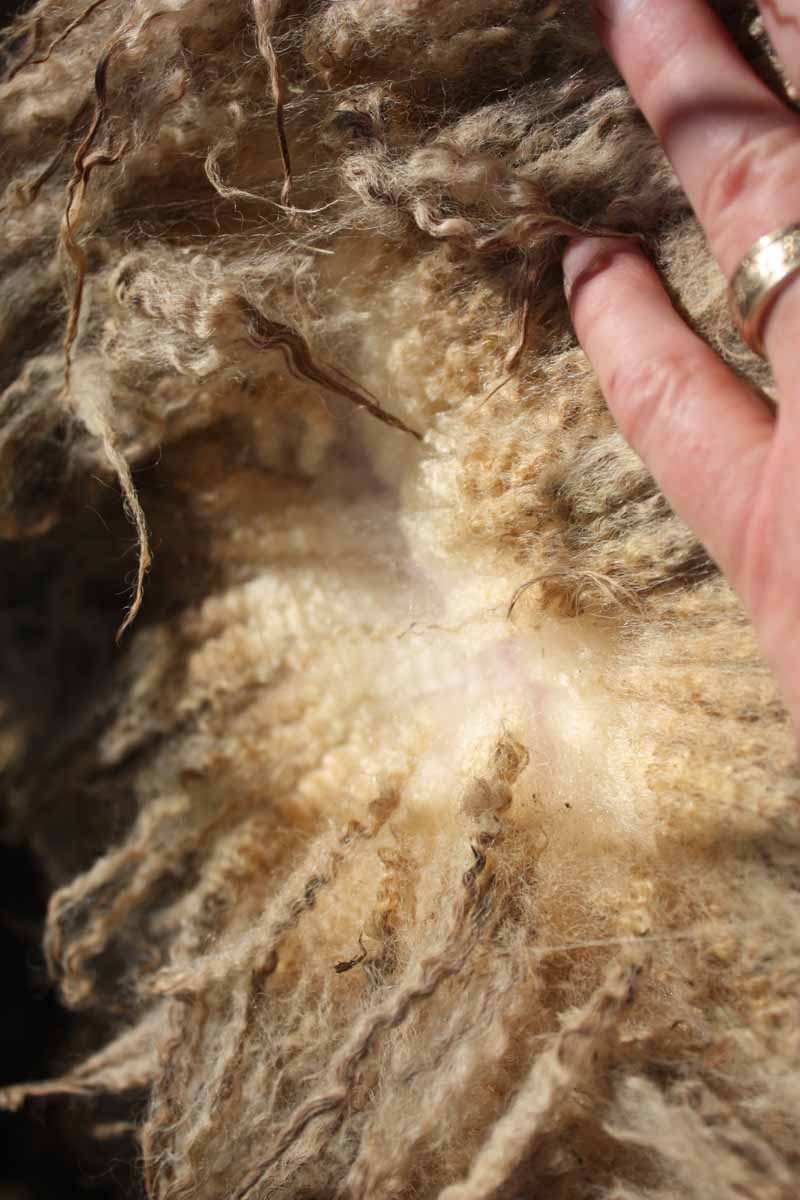 Pitchfork 924 – Romney ewe  – $200 
Born Feb 25, 2016
Sub-clinical mastitis has made it very difficult for her to feed her lambs. Not recommended for breeding (unless you really want bottle lambs).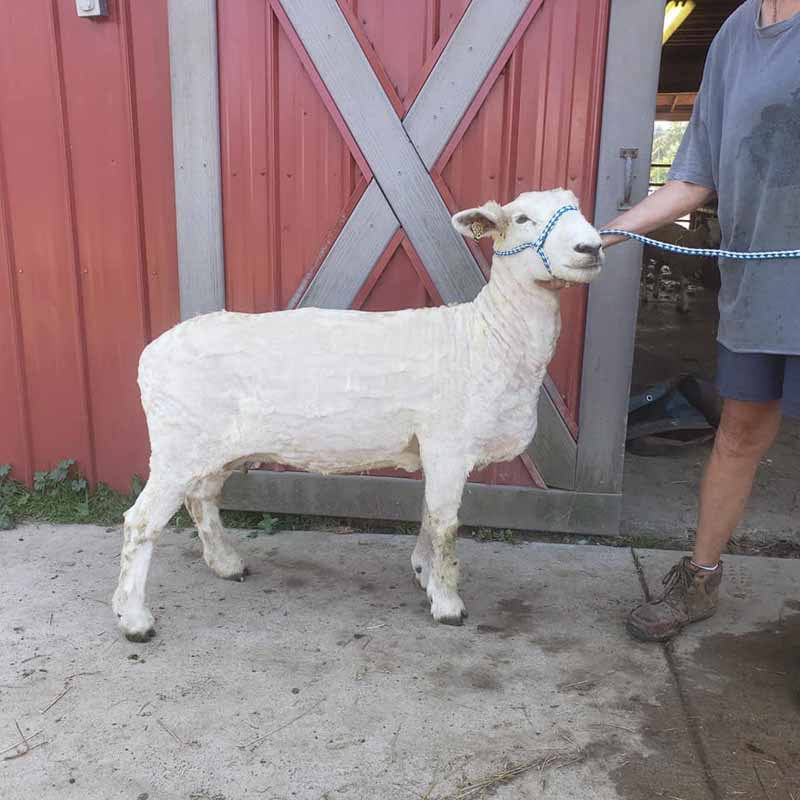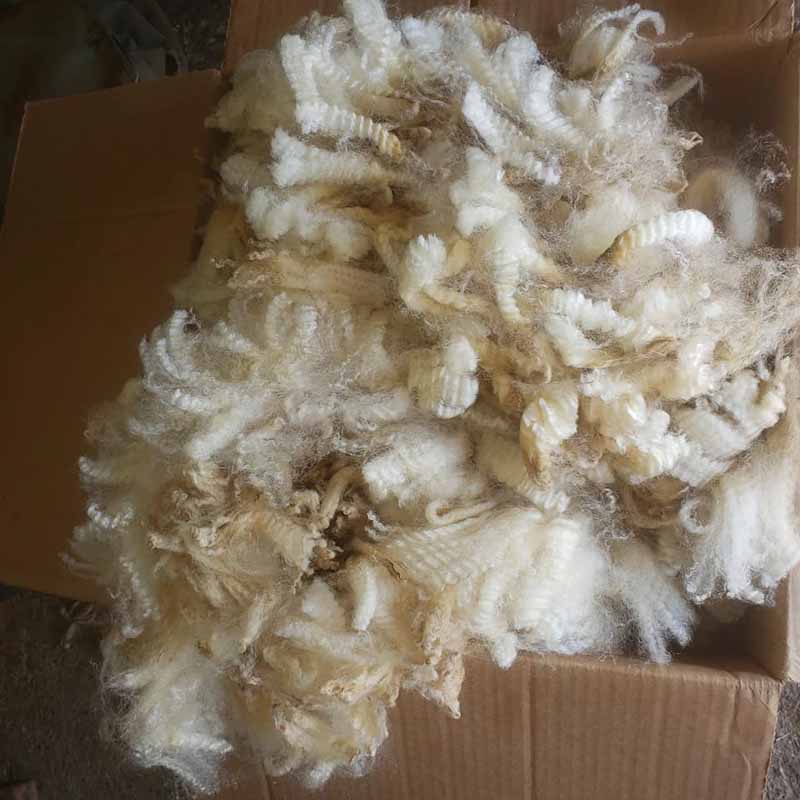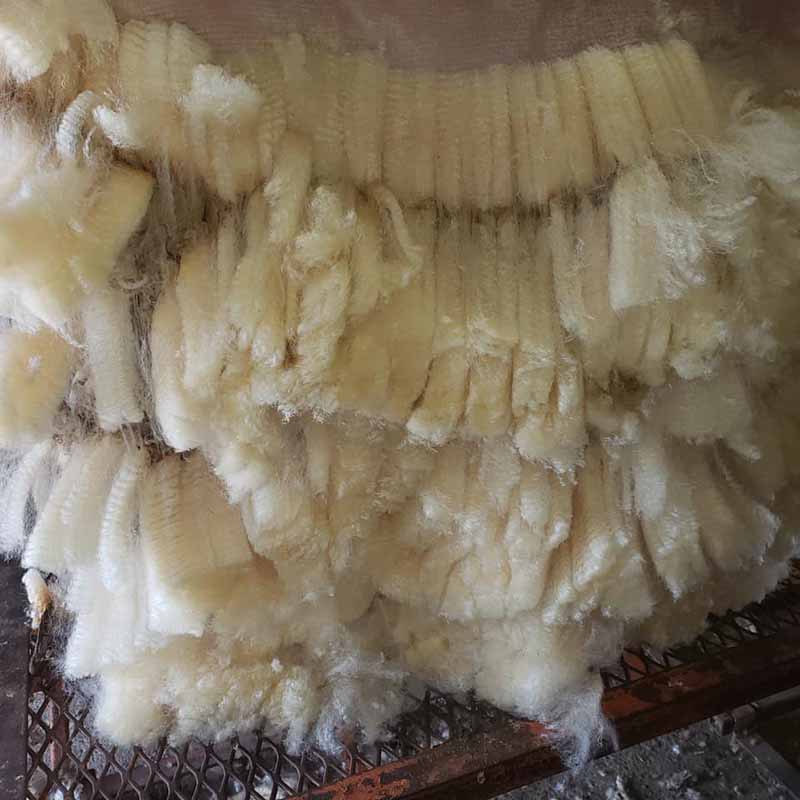 Pitchfork 1040 – Bluefaced / Teeswater  experienced ewe
Born April 2, 2018. Lambed Feb 2, 2020 – twins. Great mom, lots of milk.
This girl will supply a gorgeous fleece as a great brood ewe. Level top, wide at rear, wide and thick at the loin, standing on sound feet and legs. And get a load of the fleece!
$250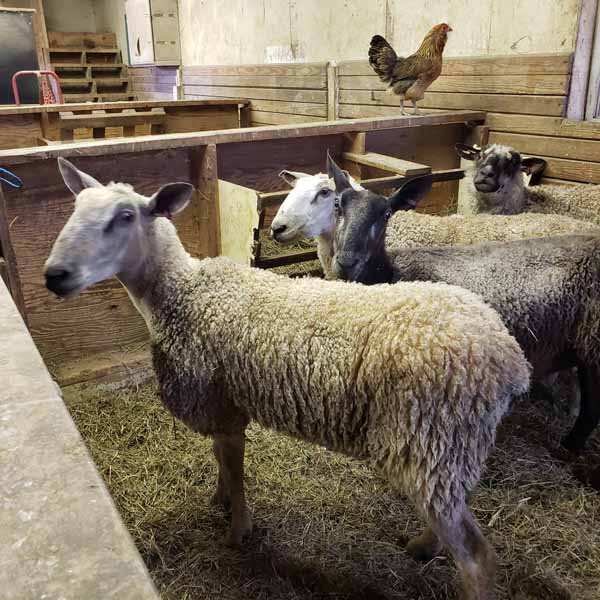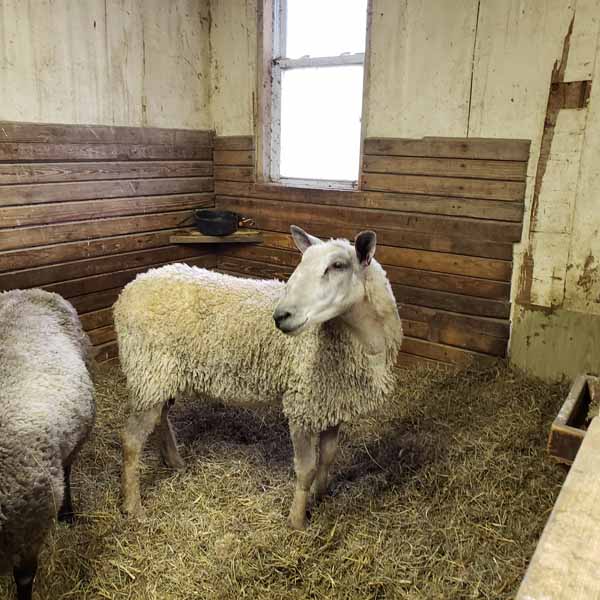 Yellow Farm Ingrid – Teeswater ewe – $100 (or less if combined with the purchase of other sheep/ lambs)

Born March 25, 2012

This older gal has been a great mom for us, but did not breed last fall, so we have decided to retire her. She is an easy keeper, has a full mouth of teeth, and has been very healthy. She has a nice fleece and a friendly, calm, approachable demeanor.  She would make a great "Auntie" sheep for companionship. 
7,442 views